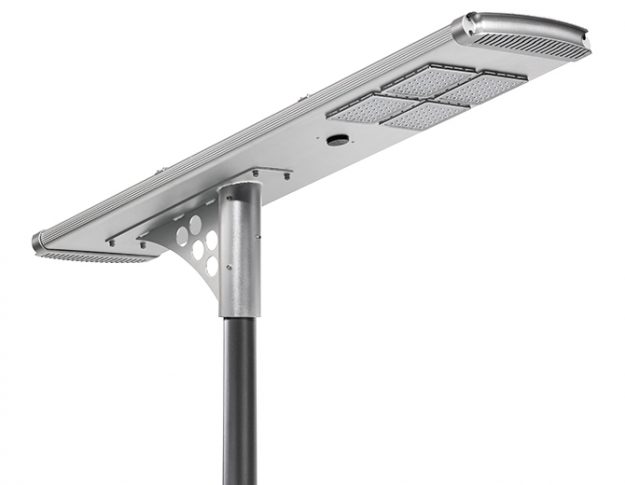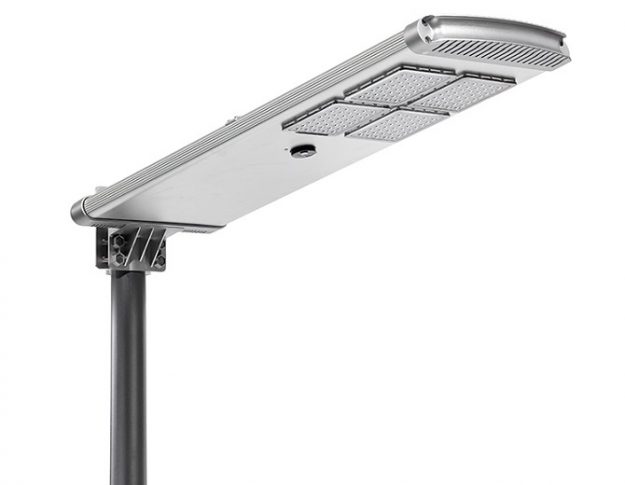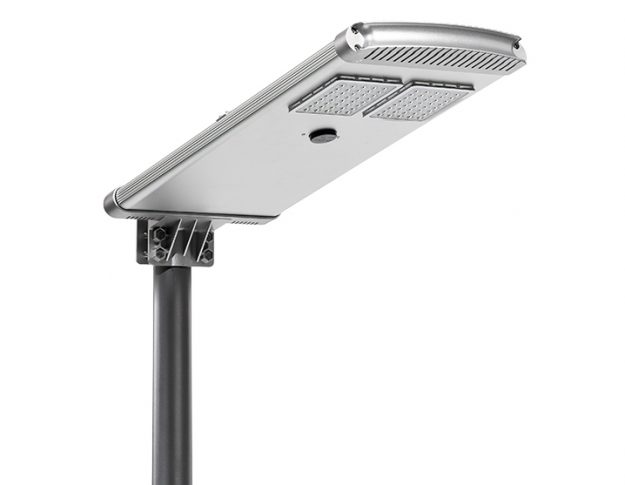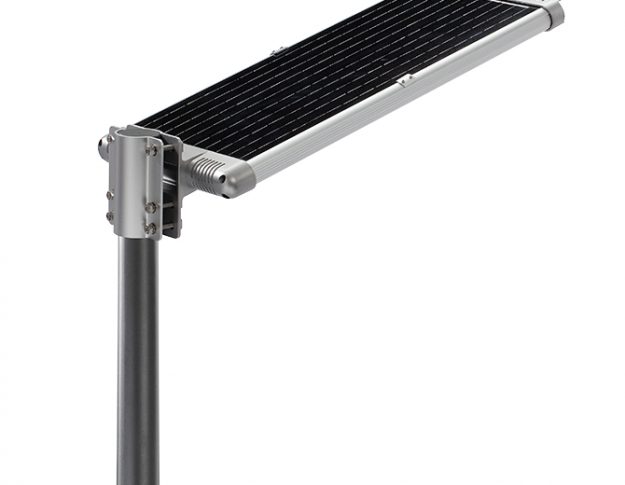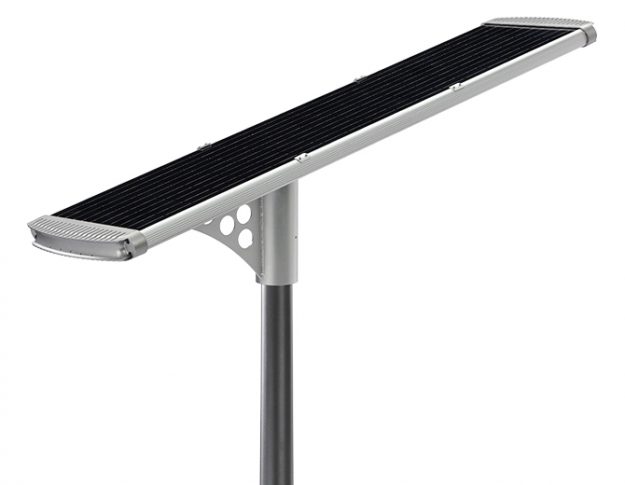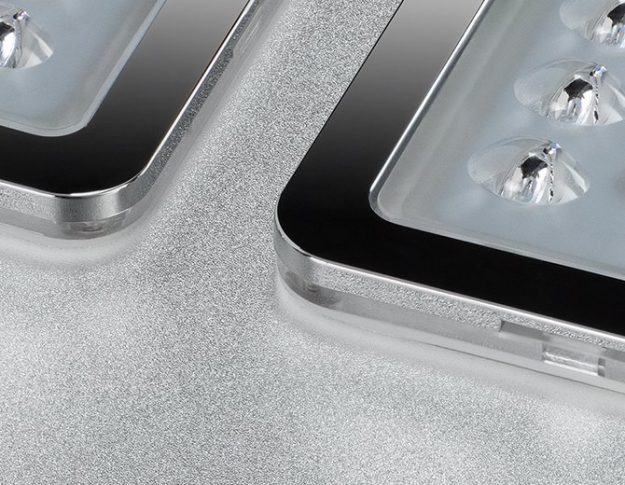 50W 100W all in one solar street light all alluminum
All aluminum lamp body, good heat dissipation, thickness 2.5MM;
Imported solar panels, the conversion rate is as high as 25%, 25 years of long service life;
A1 grade lithium iron phosphate battery, cycle life greater than 2000 times;
Integrated design + modular structure, easy to install, ready to use, zero electricity bills, and maintenance-free;
Human body induction + light control + time control, to achieve high-efficiency and intelligent control, to ensure uninterrupted power on long rainy days;
The orientation of the solar panels can be adjusted horizontally and vertically, flexibly adapting to the installation requirements of different dimensions.
Product Description
Top tier all alluminum solar street light
Internet of Things + Wireless communication technology, achieve monitoring and management of remote background data, real time understand the normal working status of each compoment.;
01
Intelligent human body induction control
PAD series all-in-one pure aluminum solar street lights adopt intelligent microwave induction technology, and the sensing distance exceeds 12M, which is 2 to 3 times that of traditional PIR motion sensors, which solves the problem of traditional microwave induction that is easily interfered. Microwave sensor can ensure effective lighting, environment and energy saving.
02
A1 Grade LiFeO4 Battery
High temperature performance, large current discharge, lifespan cycle more than 2000 times.;
03
Batwing light distribution
The light is more uniform and the performance is better.
04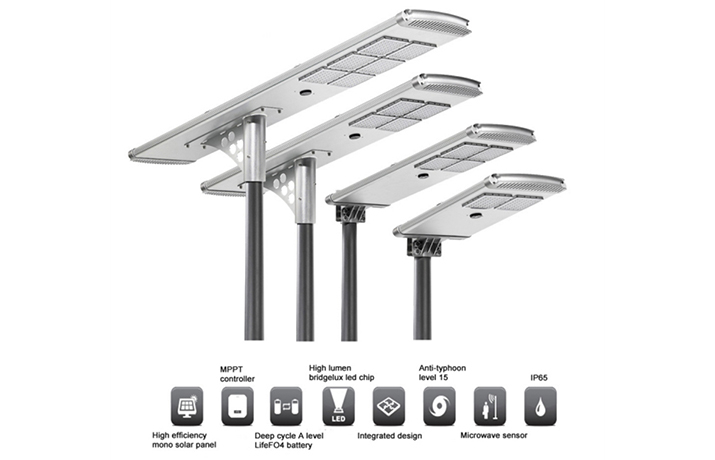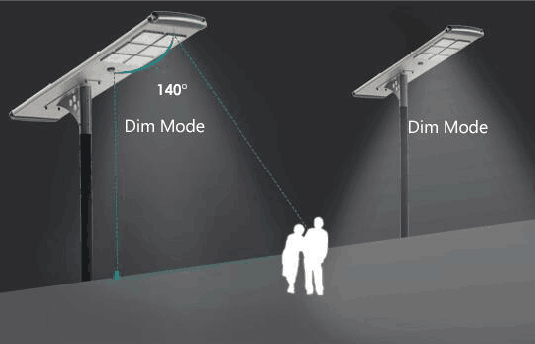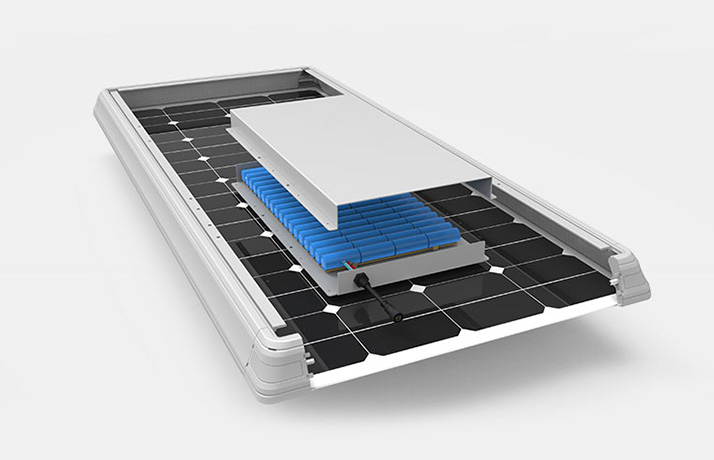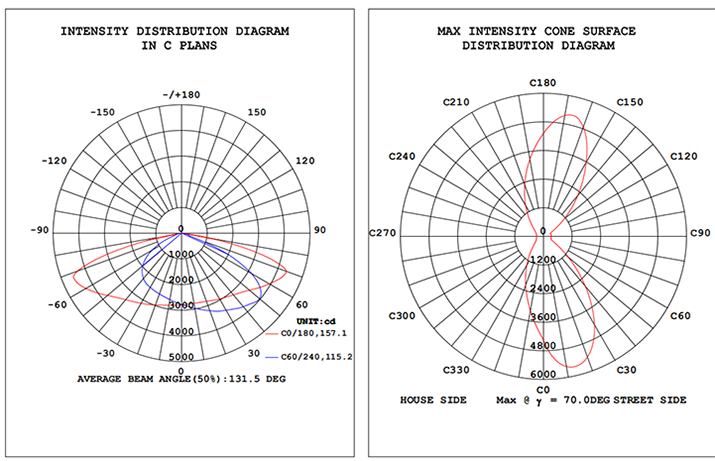 Product Parameters
| Product Description | Model | Watt(W) | Mono Solar Panel(W) | LiFePO4 Battery(Wh) | Luminous Flux | Working Time | Warranty | Installation Distance(m) |
| --- | --- | --- | --- | --- | --- | --- | --- | --- |
| | Zilb-PAD-W30 | 30 | 40 | 300WH | 188lm/w | 12hours lighting per day,more than 5 rainy days. | 3 | 15-20 |
| | Zilb-PAD-W50 | 50 | 60 | 600WH | 1800LM/W | 12hours lighting per day,more than 5 rainy days. | 3 | 20-25 |
| | Zilb-PAD-W70 | 70 | 80 | 900WH | 1800LM/W | 12hours lighting per day,more than 5 rainy days. | 3 | 25-30 |
| | Zilb-PAD-W90 | 90 | 100 | 950WH | 1800LM/W | 12hours lighting per day,more than 5 rainy days. | 3 | 25-30 |
| | Zilb-PAD-W120 | 120 | 120 | 1200WH | 1800LM/W | 12hours lighting per day,more than 5 rainy days. | 3 | 25-30 |
| | Zilb-PAD-W150 | 150 | 160 | 1800WH | 1800LM/W | 12hours lighting per day,more than 5 rainy days. | 3 | 25-30 |