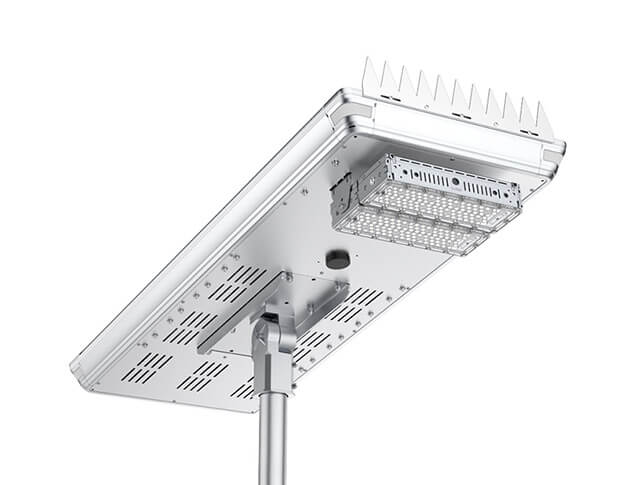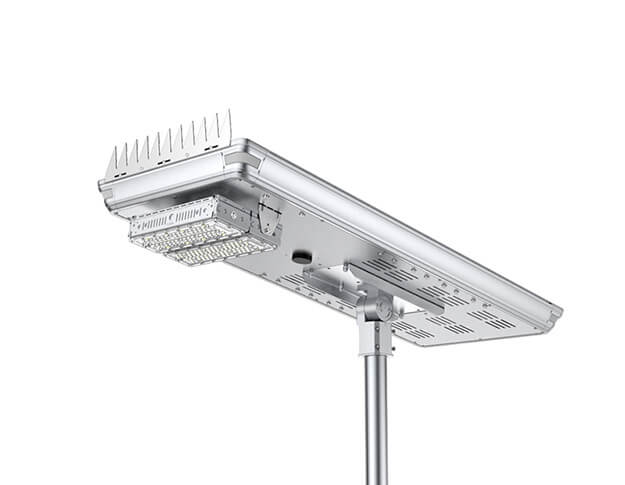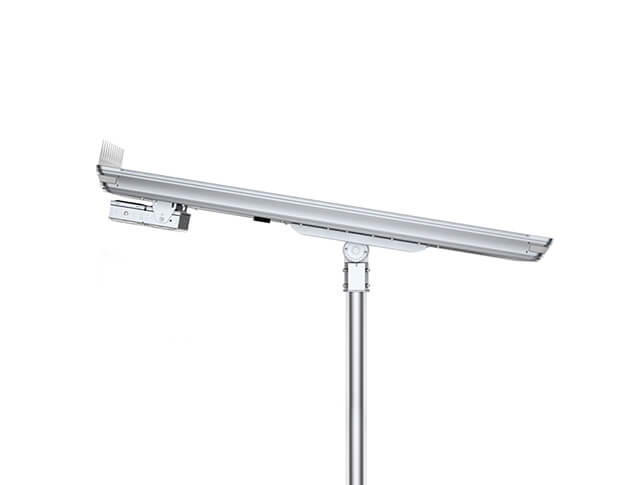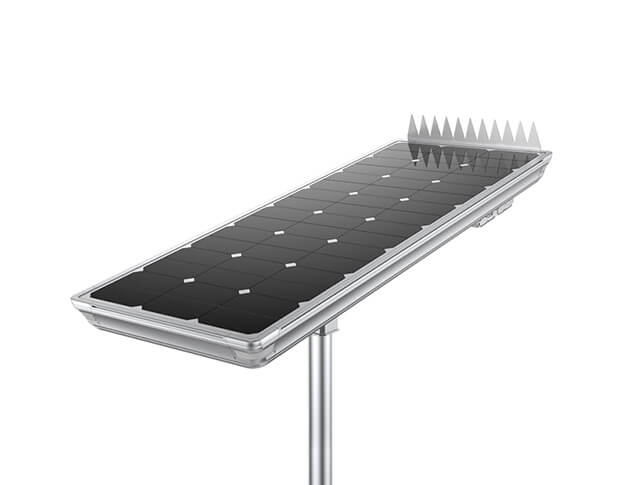 Hulk-S Series Solar Street Light
7 days longest light-on time during overcast;
Industry leading performance with >170 lm/W luminaire efficacy;
Quality monocrystalline silicon solar panel;
Smart controls - Integrated microwave motion sensor and intelligent time control;
Fully integrated luminaire with solar panel & battery, easy to install, no need for wiring;
Product Description
IOT Solar Street Light
Internet of Things + Wireless communication technology, achieve monitoring and management of remote background data, real time understand the normal working status of each compoment.
01
High-Efficiency Solar Panel
Monocrystalline silicon panel, 20% conversion rate which is more than 30% higher compare with traditional solar panel.
02
A1 Grade LiFeO4 Battery
High temperature performance, large current discharge, lifespan cycle more than 2000 times.
03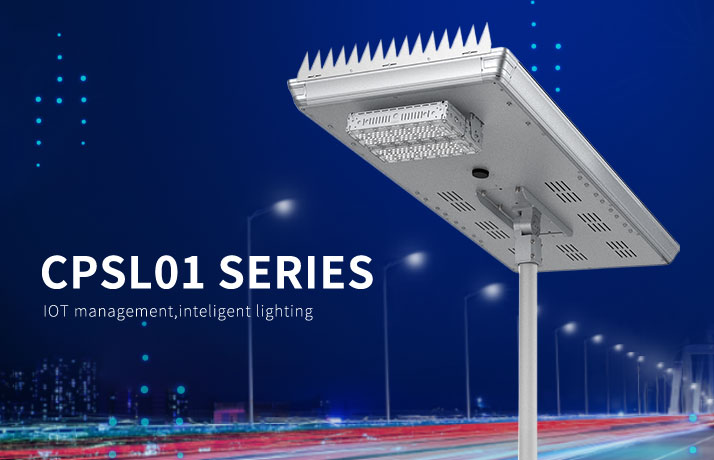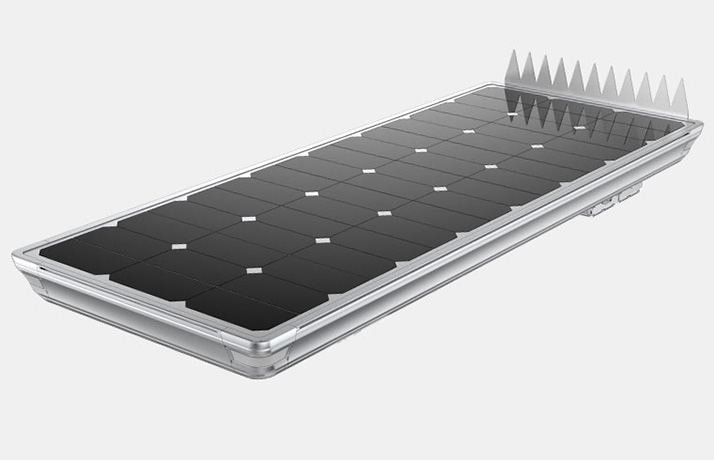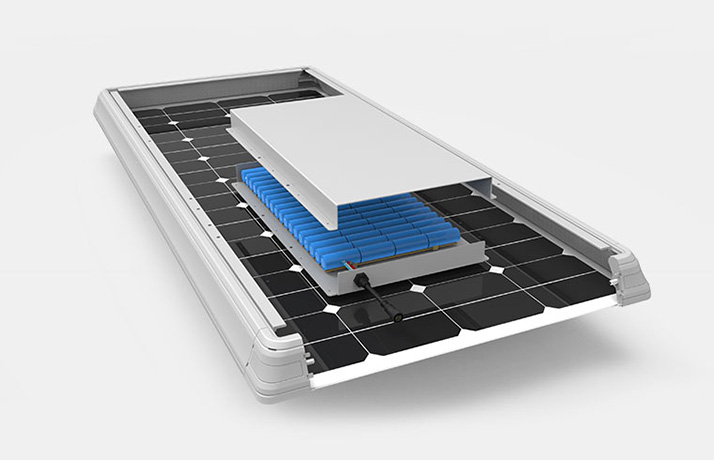 Product Parameters
| Product Description | Model | Watt(W) | Mono Solar Panel(W) | LiFePO4 Battery(Wh) | Luminous Flux | Working Time | Warranty | Installation Distance(m) |
| --- | --- | --- | --- | --- | --- | --- | --- | --- |
| | SL01-0050-N01 | 50 | 50 | 160 | 2800 | 12hours lighting per day,more than 5 rainy days. | 3 | 20-25 |
| | SL01-0060-P01 | 60 | 60 | 218 | 3900 | 12hours lighting per day,more than 5 rainy days. | 3 | 25-30 |
| | SL01-0080-N01 | 80 | 80 | 320 | 5500 | 12hours lighting per day,more than 5 rainy days. | 3 | 25-30 |
| | SL01-0090-P01 | 90 | 90 | 338 | 5500 | 12hours lighting per day,more than 5 rainy days. | 3 | 25-30 |
| | SL01-0120-N01 | 120 | 120 | 500 | 9400 | 12hours lighting per day,more than 5 rainy days. | 3 | 25-30 |
| | SL01-0180-P01 | 180 | 180 | 810 | 11100 | 12hours lighting per day,more than 5 rainy days. | 3 | 25-30 |