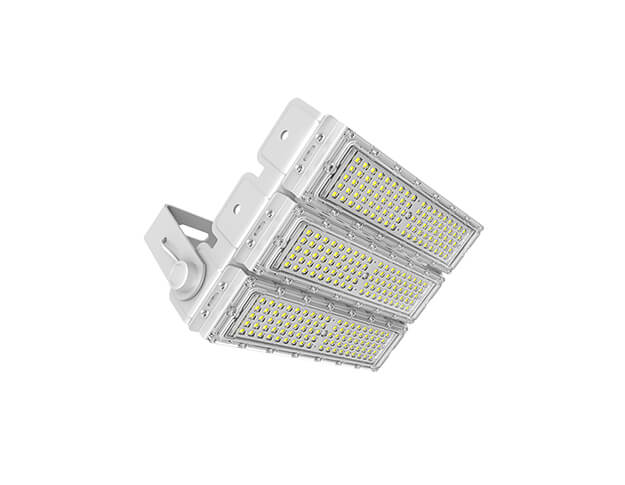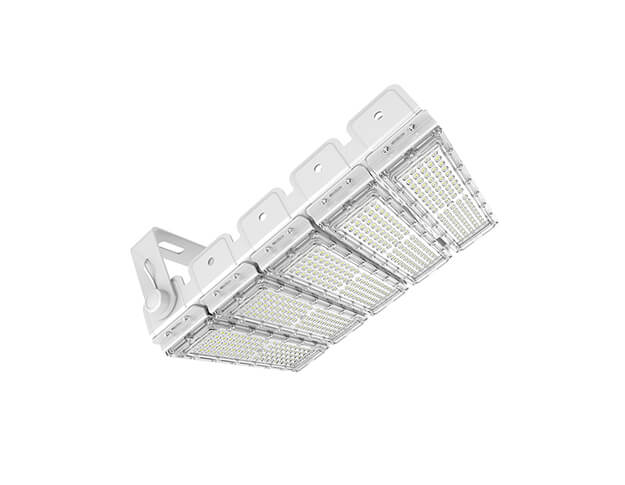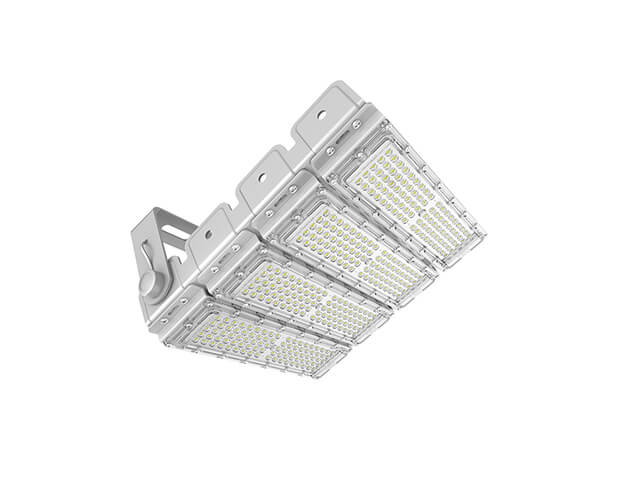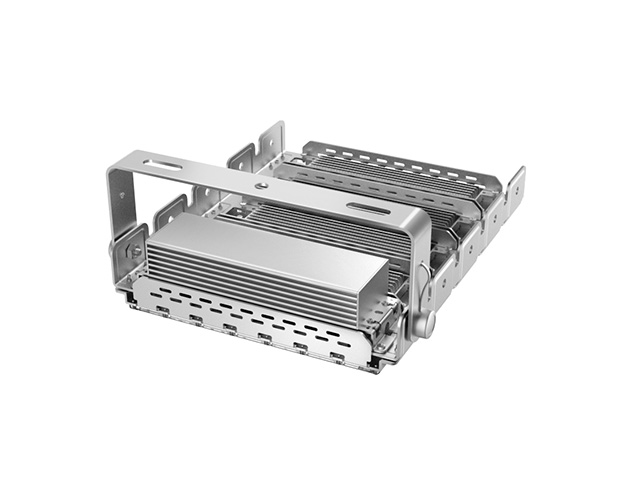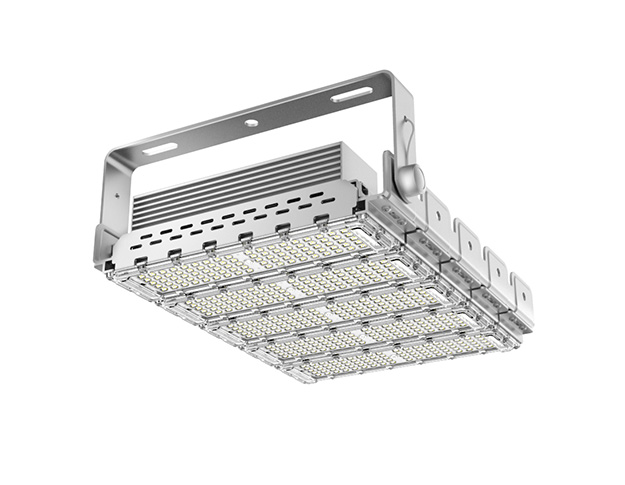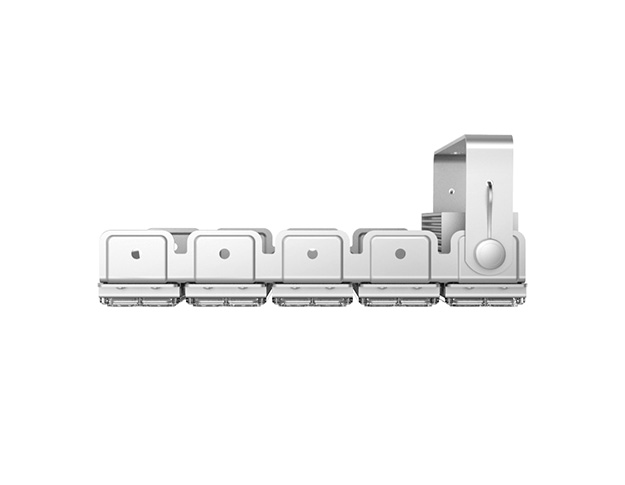 SD2 Series Sport Lights 200W 400W 6000W flood light
Modular design, simple maintenance and convenient assembly and disassembly
With fin heat sinks, increased heat dissipation and a longer life for SD2 series sports lighting
High light transmittance lens material, bring excellent light distribution
Multiple options for beam angle, ensure venues are multi-used
50,000 hours lifespan
Product Description
Applications
Professional sports, entertainment, and multipurpose venues are unique environments. When lights turn on everyone wants to win-players, performers, visitors and commerical parterners.
01
Professional Light distribution
Narrow/Middle/Wide beam angle for options, accommodate your changing needs.
02
Commerial IP66 Grade
The LED sports court light is shatter resistant and anti-corrosion protected with an IP66 rating for weather conditions. The perfect light for outdoor areas.
03
Installation Way
The bracket with adjustable installation angle, multiple holes for installation optional.;
04