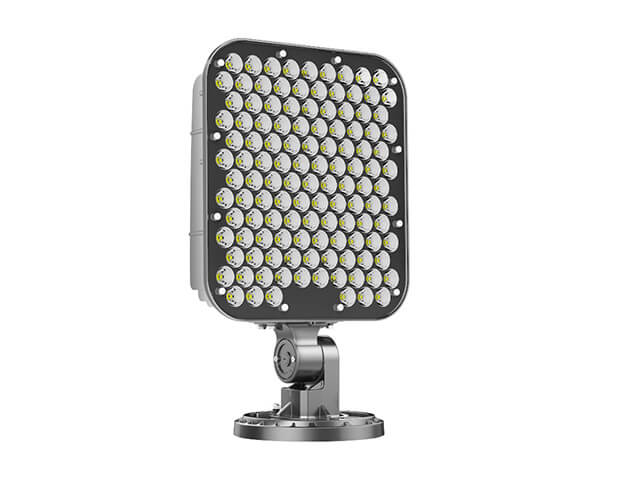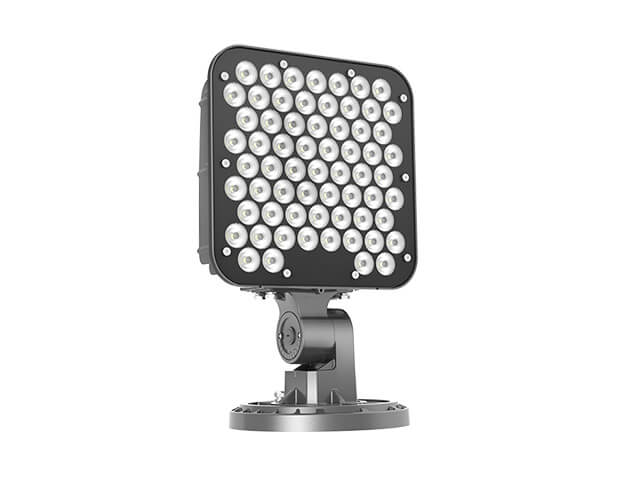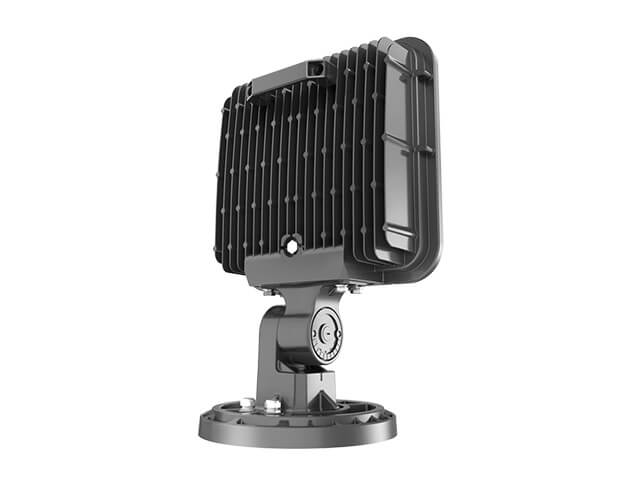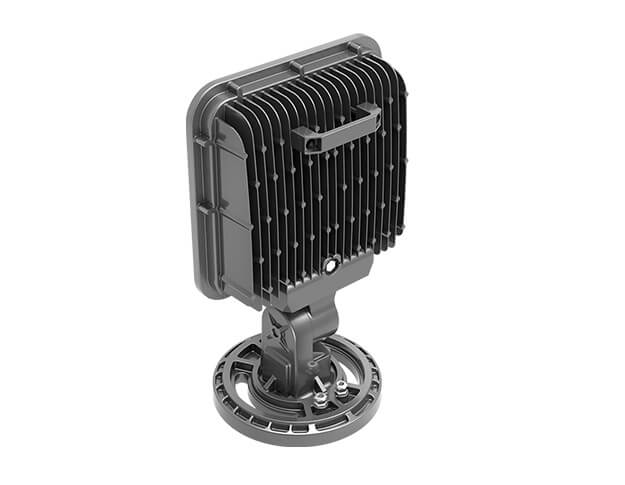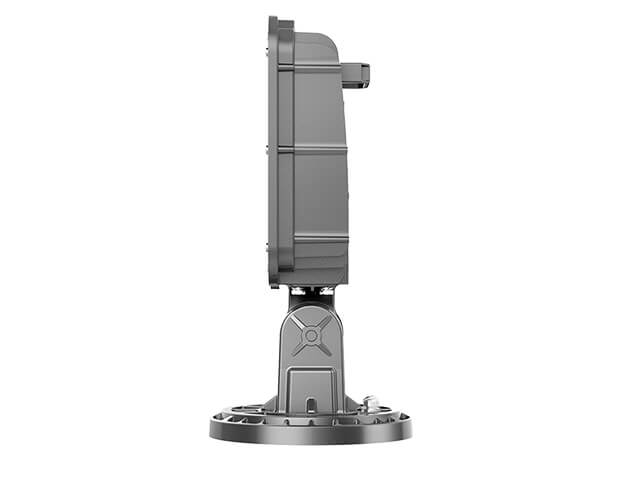 SPL01 Series Sport Lights
500/1000W LED Sports Lighting for options
Max total lumens flux up to 114000lm
Independent PMMA optical lens, effectively inhibit glare and scattered light
Professional cooling system, reduce lumen depreciation, extend the lifespan
IP66 and Anti-17-level wind power
50,000 hours lifespan
Product Description
HD Sport Brodcasting Lighting
Perfect lighting keeps everyone on the edge of their sport match seats have stuuning views.
01
500-1000W Options
Higher power can increase lumen output a more reasonable level. This is perfect sports lighting solution for your stadium.
02
High Performance for Events
The SPL01 series LED luminaires create a wonderful lighting experience for your fans and players with CRI>90, 5700K and flicker-free. These unique lights offer unparalleled cacabilities for thrilling, custom effects which make the excitement of the lighting scenes.
03